Spring is here for many parts of the country...hurray! But for my SKI LOVING FRIENDS... did you realize that I can help with your next ski vacation? I'll bet you didn't, because too many people see the name Cruise Planners and think all we do are cruise vacations!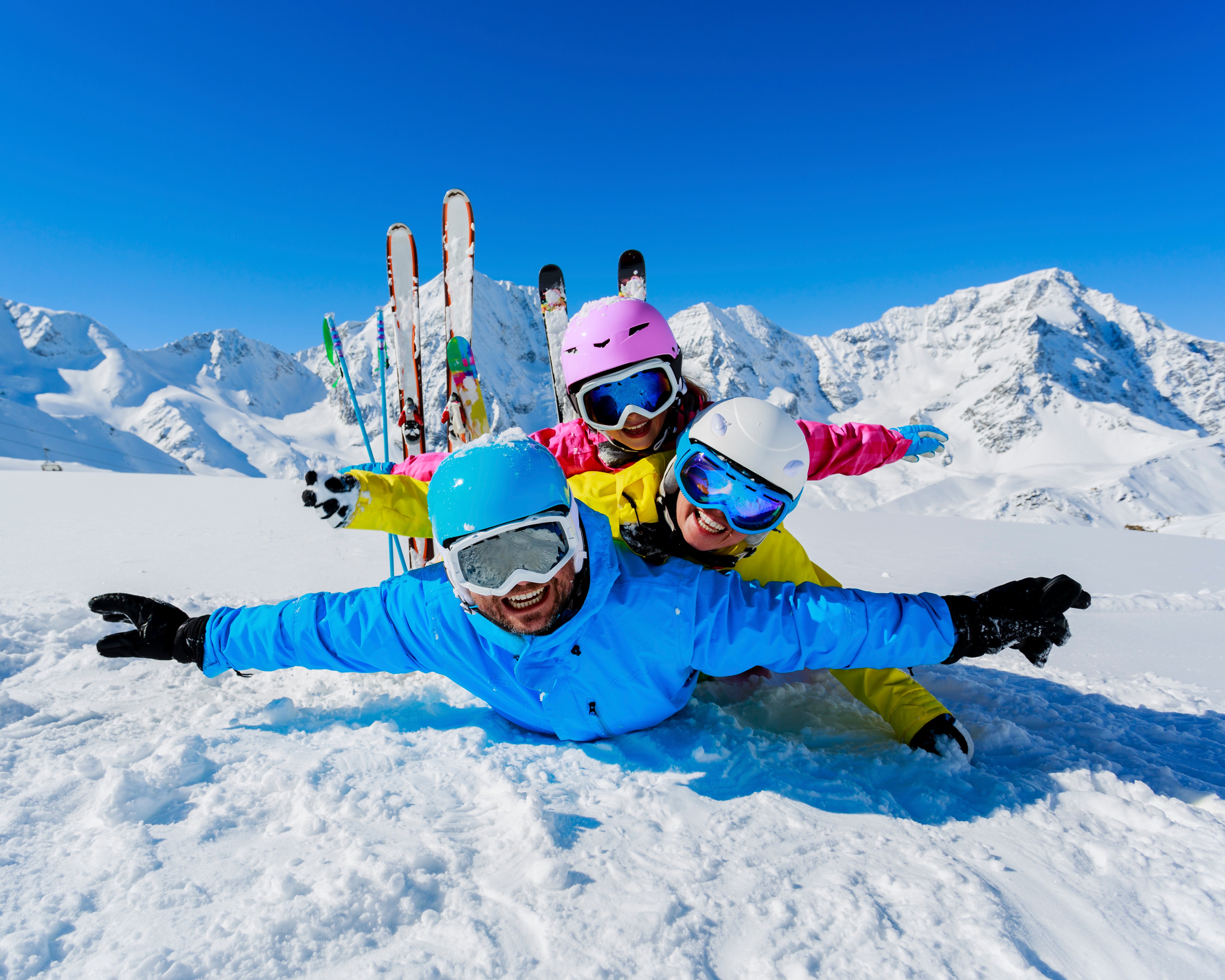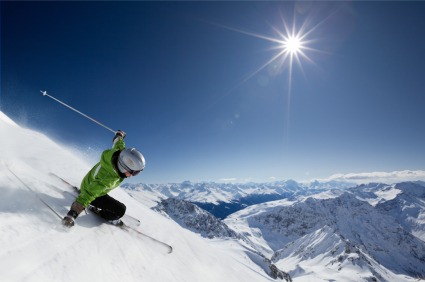 But sure enough...we can, and do! Across the US & Canada, South America, and Europe, the choices are plentiful. We can book more than 120 mountain resorts worldwide, and about 4,000 properties...so your options are seemingly endless!
When you're ready to start planning that big ski trip for next winter, I would love to have a chat with you and help make your downhill dreams
come true.
#travel #adventure #tourism #vacation #theinternetisforlookingbuttravelagentsareforbooking #exploremore #supportsmallbusinesses #travelagent #getbacktonature #skivacation #skitrip #skiing #snow #WinterGetaway
images © ski.com