SAND AND WATER!
If your dream vacation includes plenty of sun, sand, and water…we've got a wide range of great options for you across the country! How does overlooking the water sound? Or being just down the road from the saltwater with your own freshwater pool or hot tub to enjoy when not at the beach. Whether a condo, vacation home, bungalow, or luxury villa at or near the beach is your idea of the perfect vacation, then reach out and give us the opportunity to help you plan it this year. From simple to complete luxury we've got connections for 1, 2, 3, 4, 5, 6 bedrooms, and depending on location, even more!
You might only think of us as just a cruise agency because of the name, but we truly are SO MUCH MORE THAN JUST CRUISES!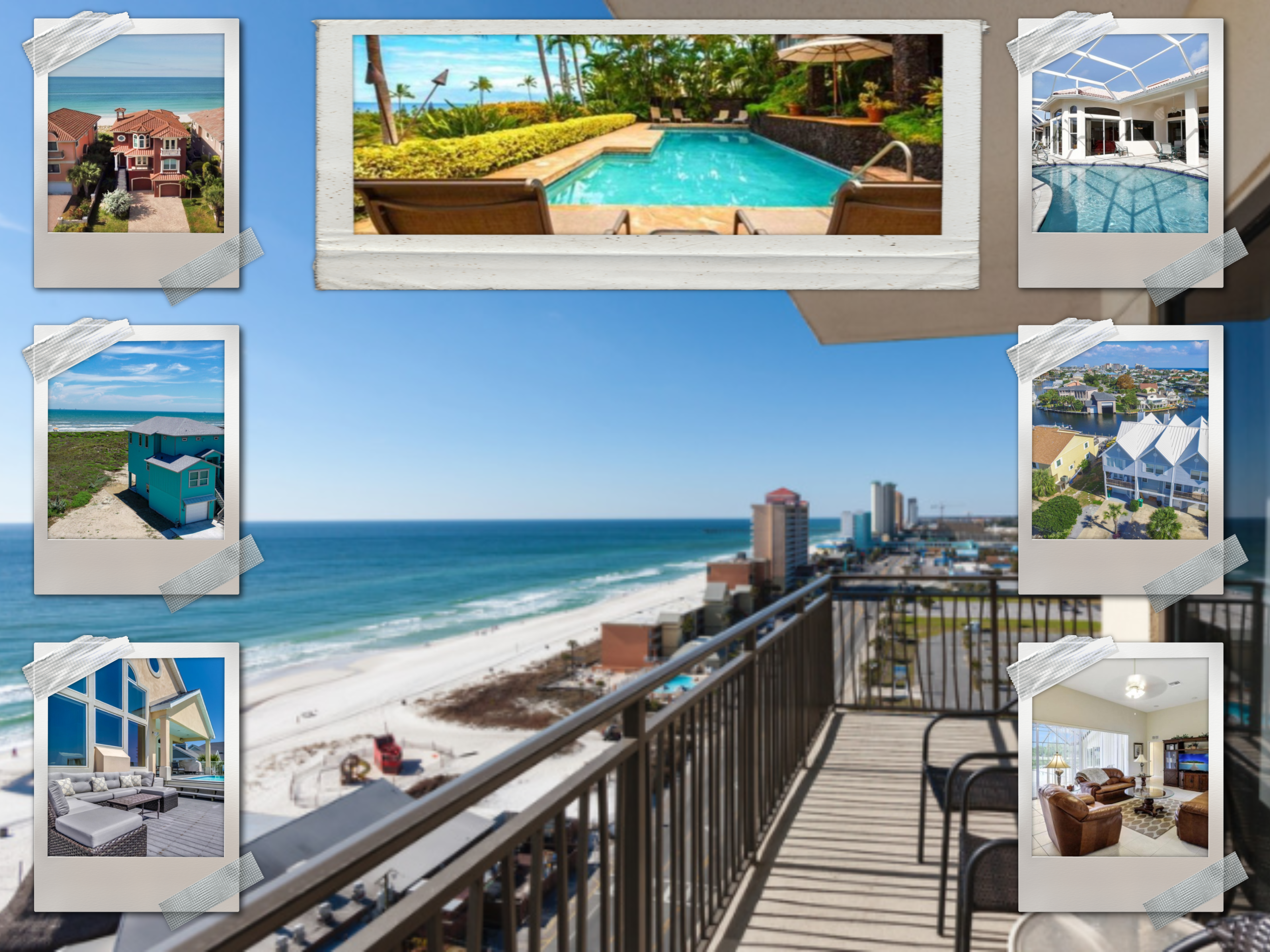 Here's just a sampling of where we can find a beach vacation rental for you:
Hawaii | Myrtle Beach | Naples | Cape Cod | Santa Barbara | Destin | Holden Beach | Gulf Shores | Pismo Beach | Sanibel | Port Aransas | Clearwater | Hilton Head | Panama City | Newport Beach | Marco Island and many more
Intrigued? Ask us! We love helping people get out & explore with land-based vacations and vacation rentals!
#travel #adventure #tourism #vacation #exploremore #supportsmallbusinesses #travelagent #theinternetisforlookingbuttravelagentsareforbooking #getbacktonature #beachgetaway #beachvacation